When we talk about IT infrastructure by a company, we always come to the talk of resilience. I have seen many companies thinking they would support a five days blackout or even more. Just think about it, you may have to buy new stuff in a case of a major disaster. In our times of assets shortage, just-in-time flows, we should rethink our recovery procedure. Let's have a concrete use case.
The old way of Disaster recovery
It's Monday, everyone is coming to work as usual. Life is taking place in the main company building. The IT crowd is sitting at their desk and doing their business as usual. The neighbors are still working since a month to get a brand-new office. We really want these noises to finish. "We still have 1 week of work", they said. Then, after a while, the midday silence. What a quiet time!
This was until the fire alarm started to ring. The workers did a mistake by cutting some metal parts next to the isolation material. Fire is everywhere in the building and starts propagating to our office. The server room is burning now with all its data.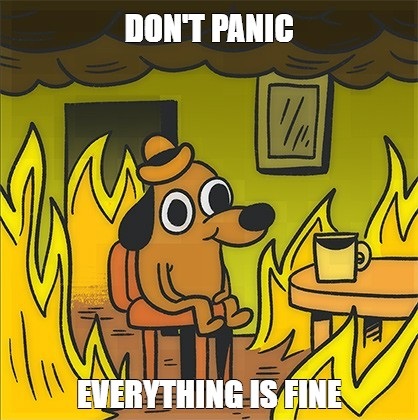 Fortunately, the IT manager did a great work managing to put the backups in another office. We have the data, we are saved! Now the CEO comes and says, we need to work from home for the main week before we could do anything at the office again.
So, you need to find a new location for the servers you need to buy and install. This will take you more than one day to come back to normal for all the employees.
The cloud way for Disaster Recovery
You choose the cloud as your "second" datacenter. You create a network with the same IPs and the same data (servers are copied to the cloud) and the same instances. Moreover, in case of an emergency, you will only have to change some DNS to come back up operational.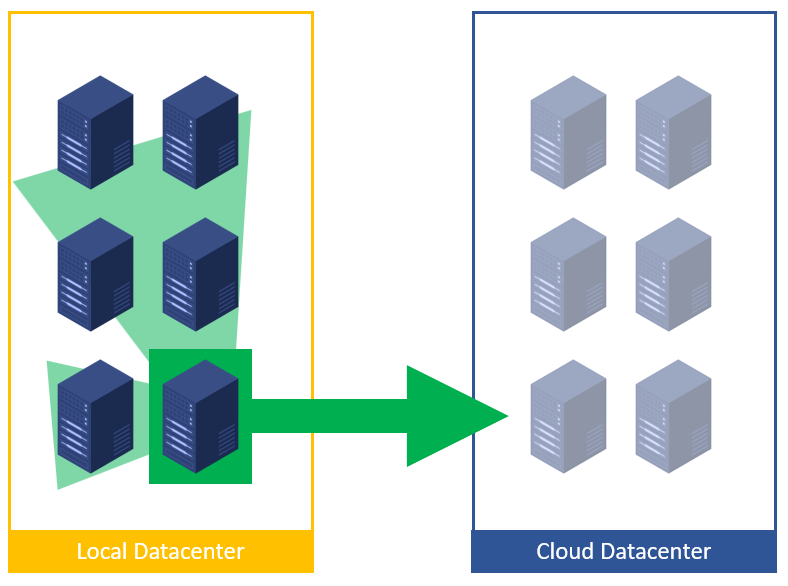 The price?
The storage price and Site Recovery solution price. As long as you don't need the second datacenter, this price will be your "insurance" of being able to restart the servers during the day with limited data loss. If you need to start back the servers on the cloud, you will have to pay for the servers CPU usage.
Azure solution
This solution is called Azure Site Recovery and is available at an interesting price if you understand that you will not need a second datacenter for your Disaster Recovery plan.
You will not reduce your Recovery Point Objective (RPO) but you may considerably reduce your Recovery Time Objective (RTO). Thus, getting back all employees to work faster.